YOU DON'T HAVE TO DO IT ALONE
San Diego Trust Administration Lawyer
Being named a trustee for a family member or friend is a big responsibility and can easily become overwhelming. Relieve the burden by hiring a trust administration lawyer to help ensure the trust is administered properly.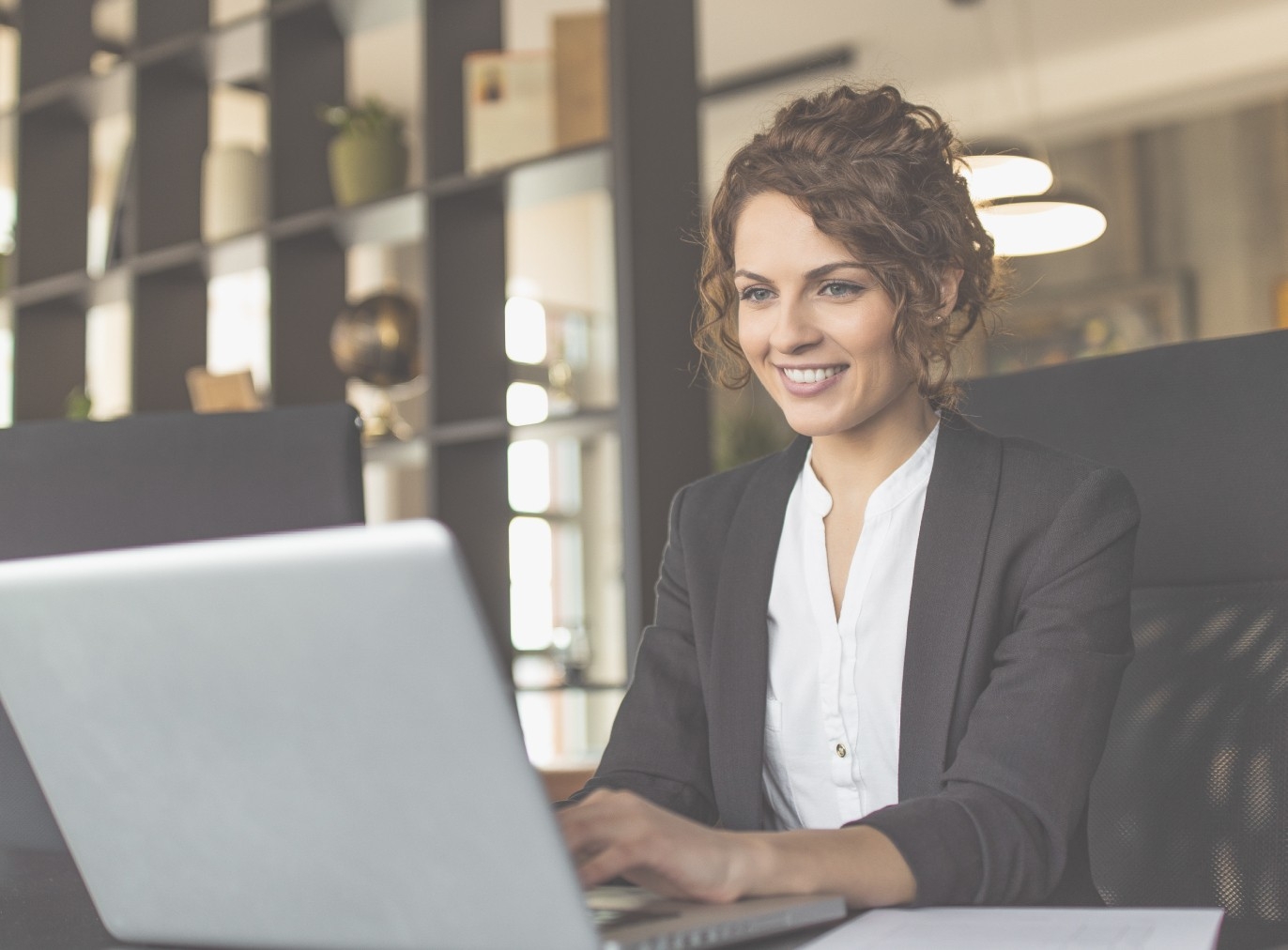 How Does a Trust Work?
When someone creates a trust, they're allowing a third party (called a 'trustee') the right to hold and manage their assets after they pass away.
The trustor (the person who creates the trust) does so to benefit one or more beneficiaries. For example, a parent might create a trust that regularly allocates funds to a child after they turn 18 years old.
What Are a Trustee's Responsibilities?
The trustee has a fiduciary duty to the trust's beneficiaries. In other words, a trustee legally responsible for competently managing the assets under his or her control. If a trustee breaches his or her fiduciary duty, the trustee can be held liable for damages resulting from such mismanagement.
Depending on the trust, a trustee may be responsible, for example, for marshaling (locating) assets, prudently investing trust assets, paying taxes and other debts, keeping records, maintaining real estate, making distributions, and much more.
Understanding the Terminology
Even if you're considering hiring a trust administration lawyer to help administer a trust, understanding the terms is helpful. Here are some of the most common:
Beneficiary
A beneficiary is the person or entity for whose benefit the trust was created.
Distribution
Distribution refers to the transfer of ownership of assets from the trust to the beneficiary.
Fiduciary
A fiduciary is a person or entity that has a legal obligation to manage property on behalf of someone else. A fiduciary is held to a high standard of conduct and must carry out specific fiduciary duties. A fiduciary may be a personal representative (executor, administrator), trustee, guardian, or conservator.
Income of the Trust
Everything earned by the principal of the trust, which can potentially be paid out to the beneficiary, is called income of the trust.
Principal of the Trust
This refers to the assets owned by a trust. Principal of trust may also be referred to as the trust corpus.
Trustee
A trustee is the person or entity that holds the trust property. They're responsible for managing the trust for the beneficiary according to the terms of the trust.
Trustor
This is the person or entity that created the trust. A trustor may also be referred to as a settlor or grantor.
Practice Areas
Schedule a Consultation
When you need a San Diego estate planning attorney to help you put everything in order, Brierton, Jones & Jones, LLP is here for you.
Meet the Attorneys on Your Side
Marked by Integrity
Over 30 years of practice in San Diego County and a reputation for professional excellence.
Driven By Excellence
Award-winning attorneys who resolve even the most complicated issues and cases.
Unmatched Expertise
One of the few San Diego firms that focuses exclusively on trust and estate matters.
Creative Problem Solving
A team that thinks outside the box to find the best solution to your problem.
Time-Tested
Our clients and their families return to us generation after generation.
Community Oriented
Our attorneys are actively involved in the local community and have been for over 30 years.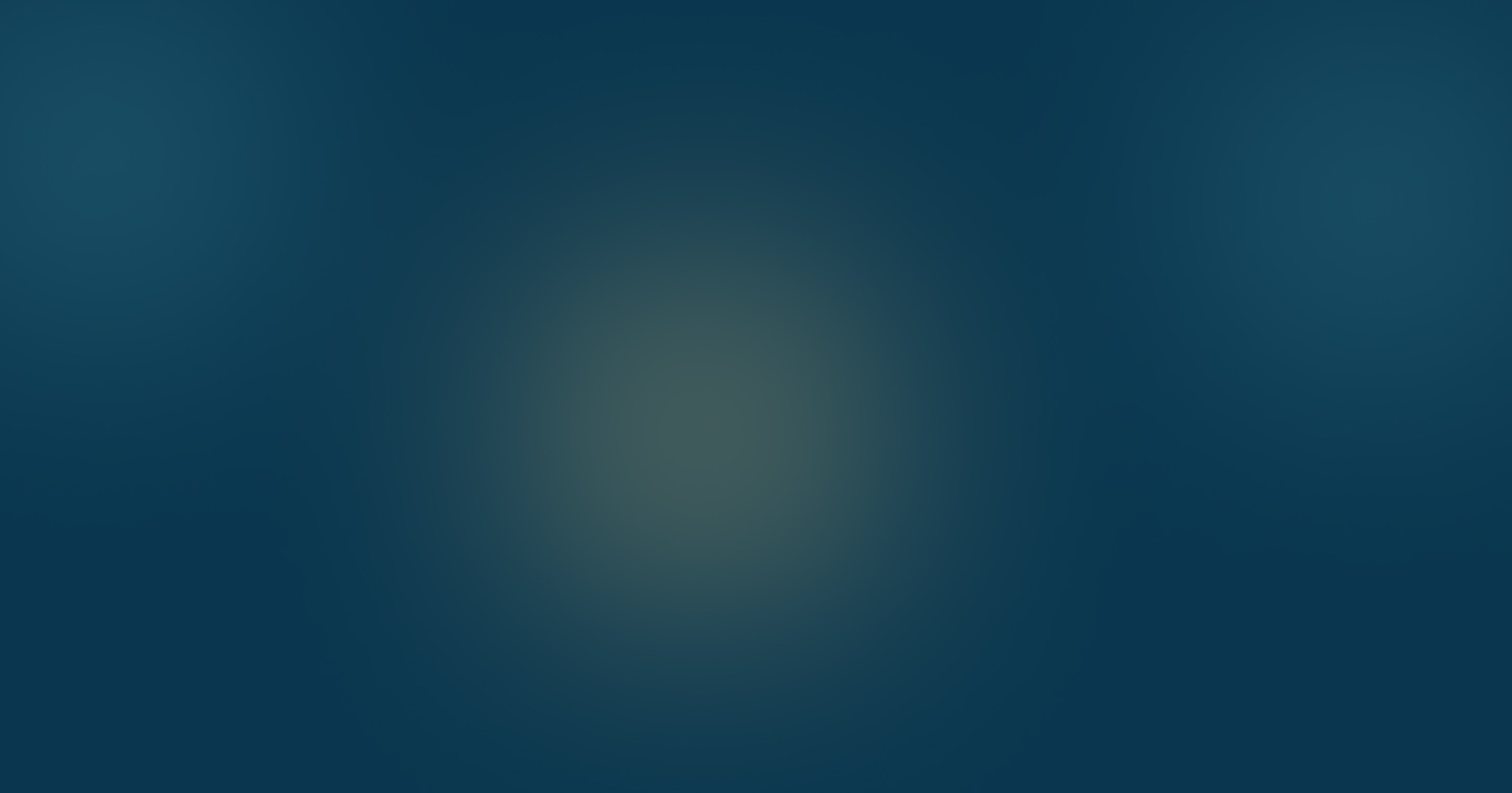 Excellent in all categories!!

Let Us Represent You
As a trustee, often the most responsible course of action is to hire an experienced trust administration lawyer to administer the trust. In San Diego, that's Brierton, Jones & Jones, LLP.