COURT-APPOINTED CARE AND DECISION MAKING
San Diego Conservatorship Lawyer
When a loved one is physically or mentally unable to take care of themselves, a conservatorship will allow you to legally handle their affairs. It can be a tough decision, and our conservatorship lawyers can help you evaluate whether this best fits your situation.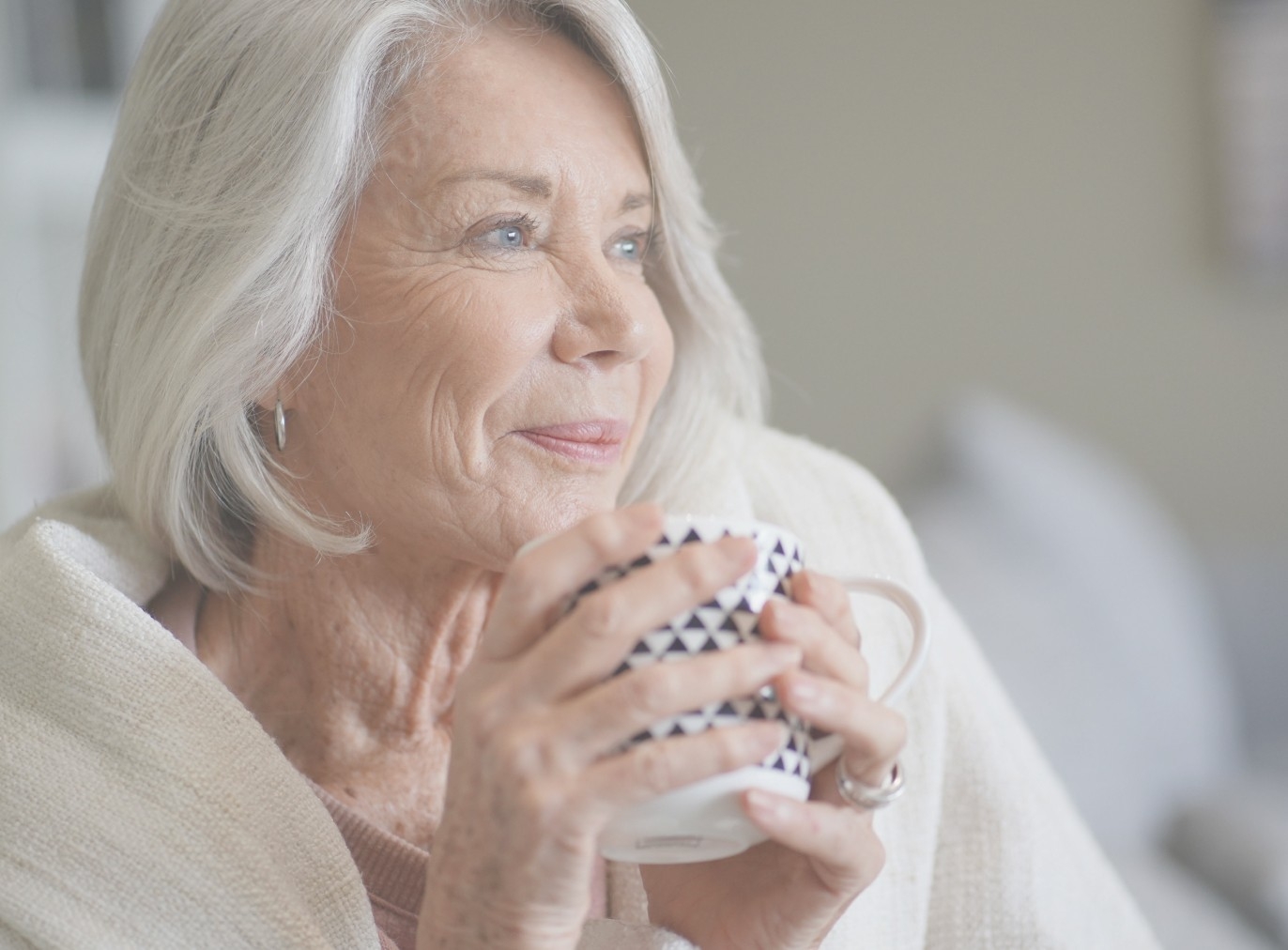 What is a Conservatorship?
In a conservatorship, a court appoints a person (or persons) to manage the affairs of another adult who's been legally determined to be unable to care for themselves.
When Should a Conservator Be Appointed?
Conservatorship is common for the elderly who require assistance because of their age but can also be put in place for other adults.
For example, if a person has a developmental disability, is in a coma, has suffered a serious injury, or is experiencing a decline from a disease, a conservatorship can be warranted.
What Are a Conservator's Responsibilities?
An appointed conservator has a legal duty to responsibly oversee their loved one's finances, personal care, or both, as defined by the terms of the conservatorship.
The responsibility typically lasts until the person whose affairs are being handled (the conservatee) dies or is able to once again take care of themselves.
Understanding the Terminology
If you're considering a conservatorship to help a loved one, here are some of the common terms to familiarize yourself with:
Conservatee
A conservatee is someone the court has determined is legally incapacitated and unable to make personal and/or financial decisions.
Conservator
A conservator is a person appointed by a court who is authorized to make personal and/or financial decisions on behalf of a legally incapacitated person (the conservatee).
Conservatorship of the Estate
This refers to a conservator who is managing a conservatee's financial affairs.
Conservatorship of the Person
This is a conservatorship where a conservator manages a conservatee's medical and personal care decisions.
General Conservatorship
A general conservatorship is for an adult who lacks the mental capacity to manage their personal and/or financial affairs due to a major neurocognitive disorder (such as Dementia or Alzheimer's disease).
Limited Conservatorship
A limited conservatorship is a type of conservatorship for adults who are developmentally disabled or suffered a brain injury prior to the age of 18. A limited conservator's duty is to help the limited conservatee develop maximum self-reliance and independence.
A limited conservator may ask the court to give you the following 7 powers:
1). Fix the conservatee's residence or dwelling

2). Access the conservatee's confidential records or paper

3). Consent or withhold consent to marriage on behalf of the conservatee

4). Enter into contracts on behalf of the conservatee

5). Give or withhold medical consent on behalf of the conservatee

6). Select the conservatee's social and sexual contacts and relationships

7). Make decisions to educate the conservatee
Probate Conservatorship
This is a conservatorship proceeding held in the Probate Division of a court (vs. the Mental Health Division).
Practice Areas
Schedule a Consultation
When you need a San Diego estate planning attorney to help you put everything in order, Brierton, Jones & Jones, LLP is here for you.
Meet the Attorneys on Your Side
Marked by Integrity
Over 30 years of practice in San Diego County and a reputation for professional excellence.
Driven By Excellence
Award-winning attorneys who resolve even the most complicated issues and cases.
Unmatched Expertise
One of the few San Diego firms that focuses exclusively on trust and estate matters.
Creative Problem Solving
A team that thinks outside the box to find the best solution to your problem.
Time-Tested
Our clients and their families return to us generation after generation.
Community Oriented
Our attorneys are actively involved in the local community and have been for over 30 years.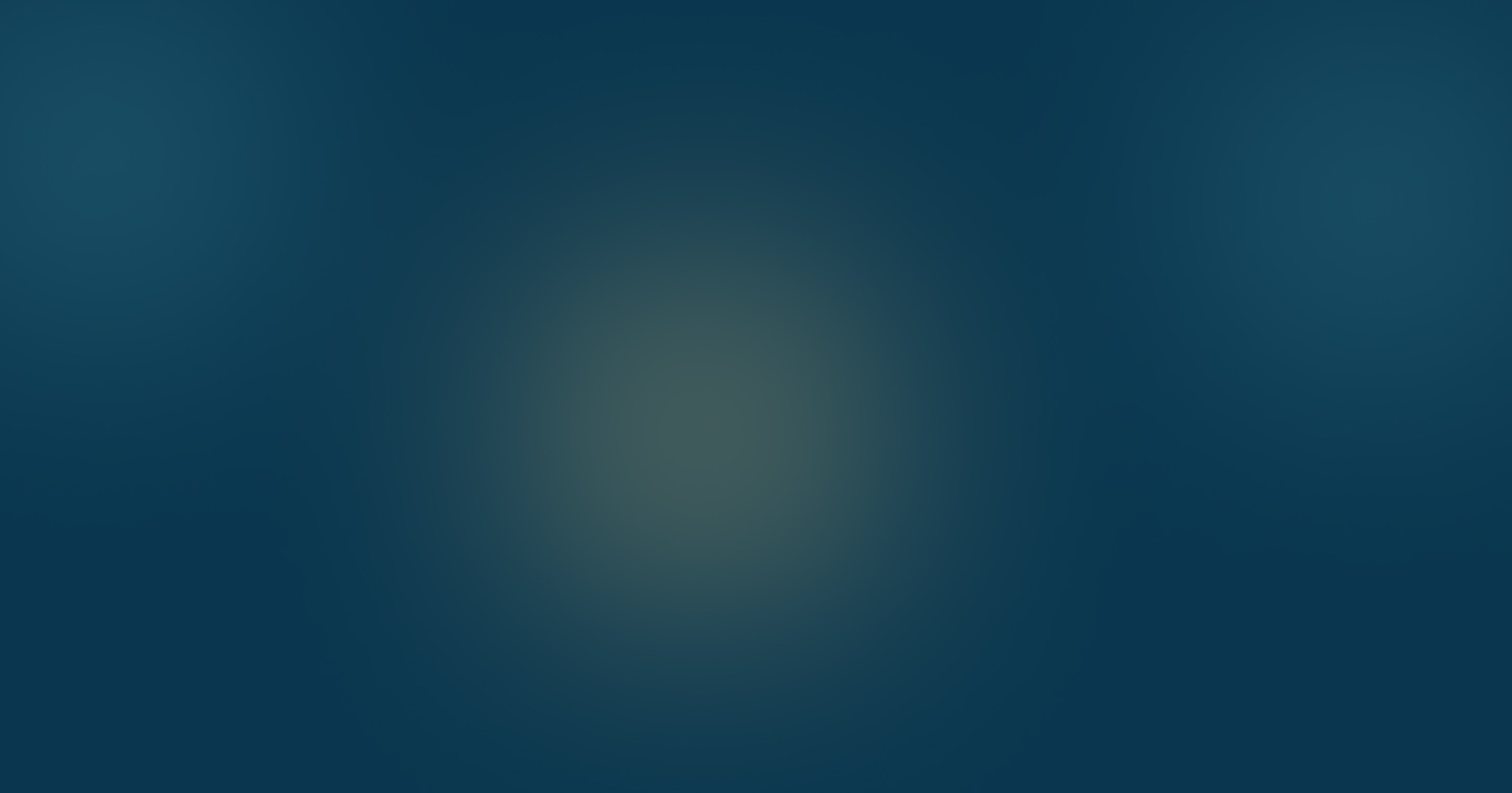 Excellent in all categories!!

Let Us Represent You
Meet with one of our San Diego conservatorship lawyers to discuss whether it's right for your loved one. We're happy to share our expertise to help you make a decision.