Client Testimonials
We take great pride in serving our community and welcome your feedback. Here's what our clients say about working with Brierton, Jones & Jones, LLP.
Leave a Review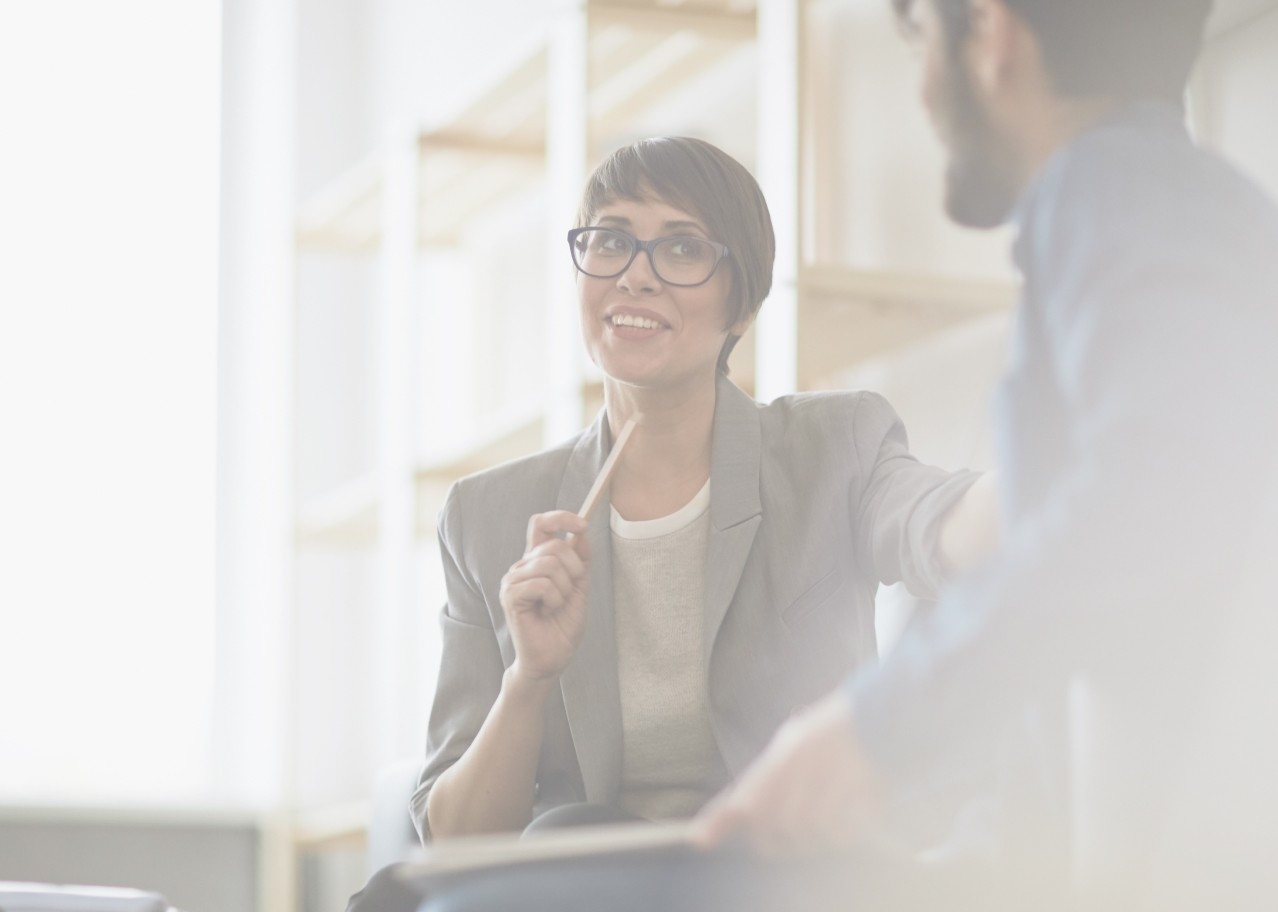 Greg is careful, thorough and well-prepared for court.

Courtney Bravo handled every step in the process of a rather complicated estate with complete competence during the covid pandemic lockdowns that caused rarely-seen delays in the courts. I wasn't living in California at the time, which made me rely even more on Courtney's appearances in court; she handled every detail with professionalism while working with me halfway across the country via emails and phone calls. I would not hesitate to get legal representation from Courtney again and recommend her to my family & friends.

BJ&J was a blessing to our family in a very critical time. A close family member was injured in an assault and incapacitated, which left our family scrambling for help at a very crucial time to save his business from going under. We appointed Courtney Bravo to represent us and guide us for an emergency conservatorship. She was very knowledgeable, friendly, and sensitive to our needs and timing. She explained the entire process thoroughly and was available for any questions we had along the way. Courtney was always present for our Zoom court hearings. I would definitely recommend BJ&J and Courtney Bravo for your estate/trust and conservatorship needs.

I have had to get help from this law firm, and Ricsie was the one that helped me. I need to be a conservator of my mentally handicapped brother because my mother fell ill and was not able to care for him. I was confused and very unaware of the task and burden required of me. Ricsie walked me through it all and was able to assist me in getting it taken care of. The time it saved me in getting it done was well worth the cost had I tried to do it alone. The process is very confusing and complicated. As well as getting it all done, she was empathetic and understanding of my situation, and I really appreciated being treated like a human being and not just a $$ client. My wife and I will be planning to have our wills done with this firm again.

Gary Jander is an excellent attorney. He contributes to the betterment of all those associated with his practice in the area of probate law. He deserves your highest rating!

Gary is an excellent lawyer. Displays both superior legal skills and a common sense approach to the resolution of disputes.

Very ethical, substantial contributor to local bar, former section chair.

Excellent in all categories!!

Gary is an outstanding attorney in every respect.

I have retained Attorney Borawski for personal matters and have referred an average of 6 clients per year to Attorney Borawski. He is an attorney of the highest knowledge and standards.

Great advocate and very knowledgeable about trusts & estates practice.

Gary is hard working and dedicated to helping his community.

Let Us Represent You
When you need a probate, trust, and estate attorney who will listen, offer solutions, and help you solve your problem, Brierton, Jones & Jones, LLP is here for you.