Client Testimonials
We take great pride in serving our community and welcome your feedback. Here's what our clients say about working with Brierton, Jones & Jones, LLP.
Leave a Review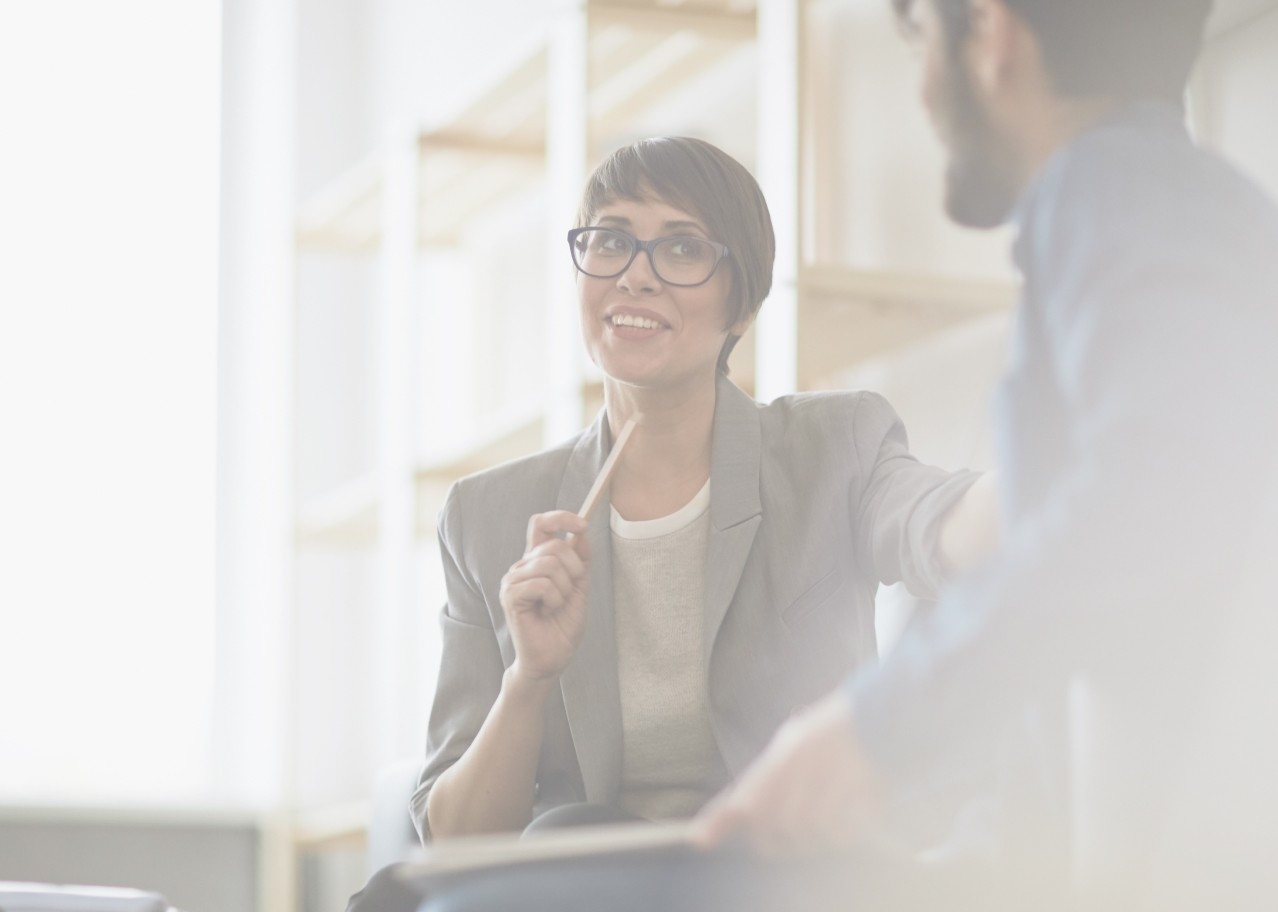 Greg is careful, thorough and well-prepared for court.

Gary Jander is an excellent attorney. He contributes to the betterment of all those associated with his practice in the area of probate law. He deserves your highest rating!

Gary is an excellent lawyer. Displays both superior legal skills and a common sense approach to resolution of disputes.

Very ethical, substantial contributor to local bar, former section chair.

Excellent in all categories!!

Gary is an outstanding attorney in every respect.

I have retained Attorney Borawski for personal matters and have referred an average of 6 clients per year to Attorney Borawski. He is an attorney of the highest knowledge and standards.

Great advocate and very knowledgeable about trusts & estates practice.

Gary is hard working and dedicated to helping his community.

Let Us Represent You
When you need a probate, trust, and estate attorney who will listen, offer solutions, and help you solve your problem, Brierton, Jones & Jones is here for you.