SECURE YOUR LEGACY
Encinitas Trust Administration Lawyer
Whether you need assistance with asset distribution or help to settle debts and taxes, Brierton, Jones & Jones, LLP is here to assist. With over 30 years of experience in trust administration, we remain dedicated to serving the community of Encinitas with competence, compassion, and respect.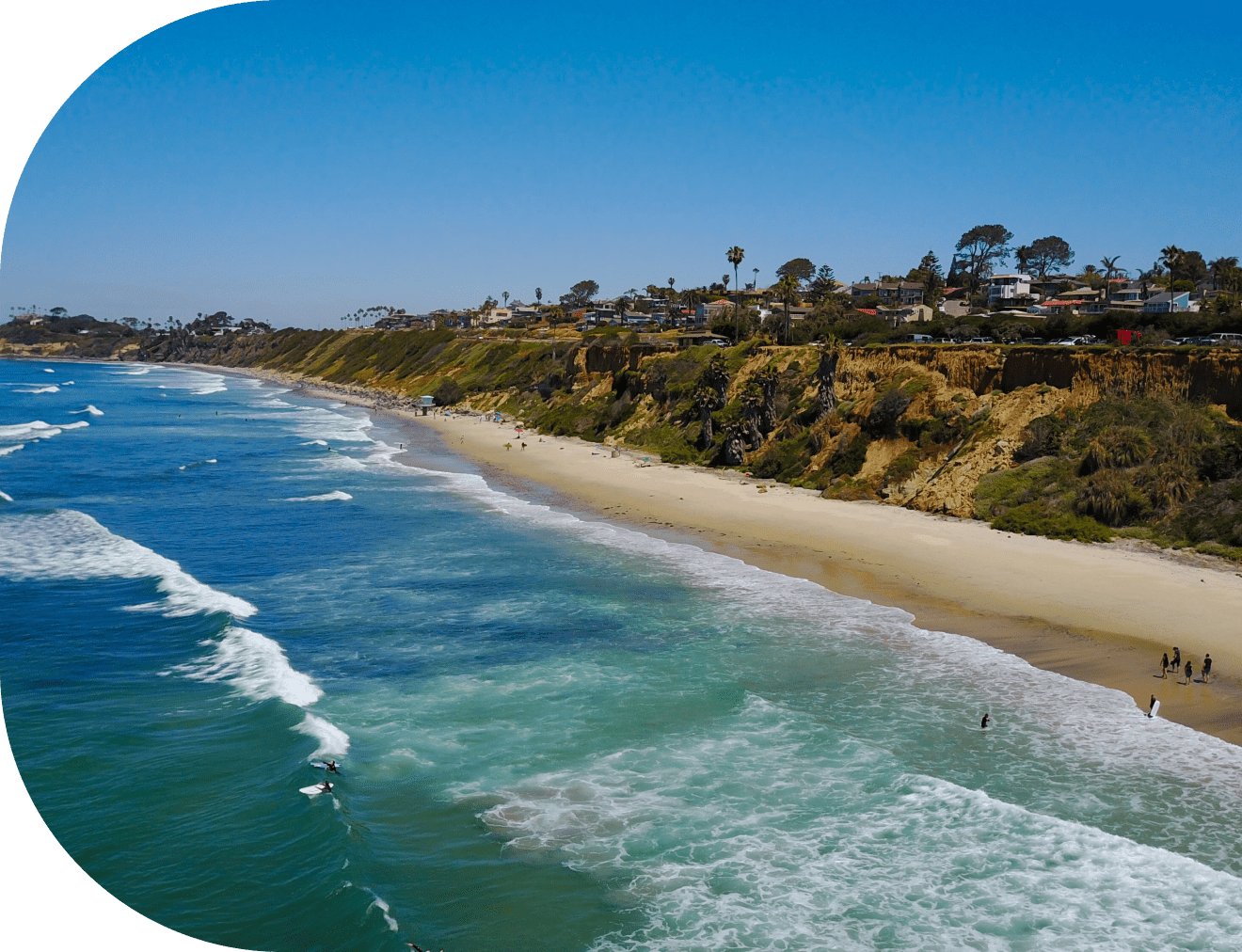 Simplifying Intricate Trust Administration Cases for 30+ Years
Navigating complex legal requirements and family dynamics associated with trust cases be overwhelming and emotionally taxing.
We know because we've worked with Encinitas trust administration clients for over 30 years.
Our legal team has the knowledge, experience, resources, and personalized approach to develop a customized strategy that aligns with your goals.
We ensure your trust is managed efficiently, your wishes are upheld, and your loved ones' interests are protected.
That's our promise.
What's Involved in Trust Administration
Successful trust administration demands experience, empathy, and expertise. That's precisely how we approach each step of your case, from asset inventory and distribution to accounting, tax payment, and resolution.
We Provide Assurance & Peace of Mind
Trustees can be held financially accountable for mistakes—even if they are unintentional. Our approach ensures swift case resolution without costly errors, giving you the peace of mind you deserve.