WHEN IT'S TIME TO STEP IN
San Diego Guardianship Lawyer
Seeking guardianship over the legal responsibilities of a child's welfare can be complicated and stressful if you go it alone. Our experienced guardianship lawyers can guide you through the process, so it goes as smoothly and quickly as possible.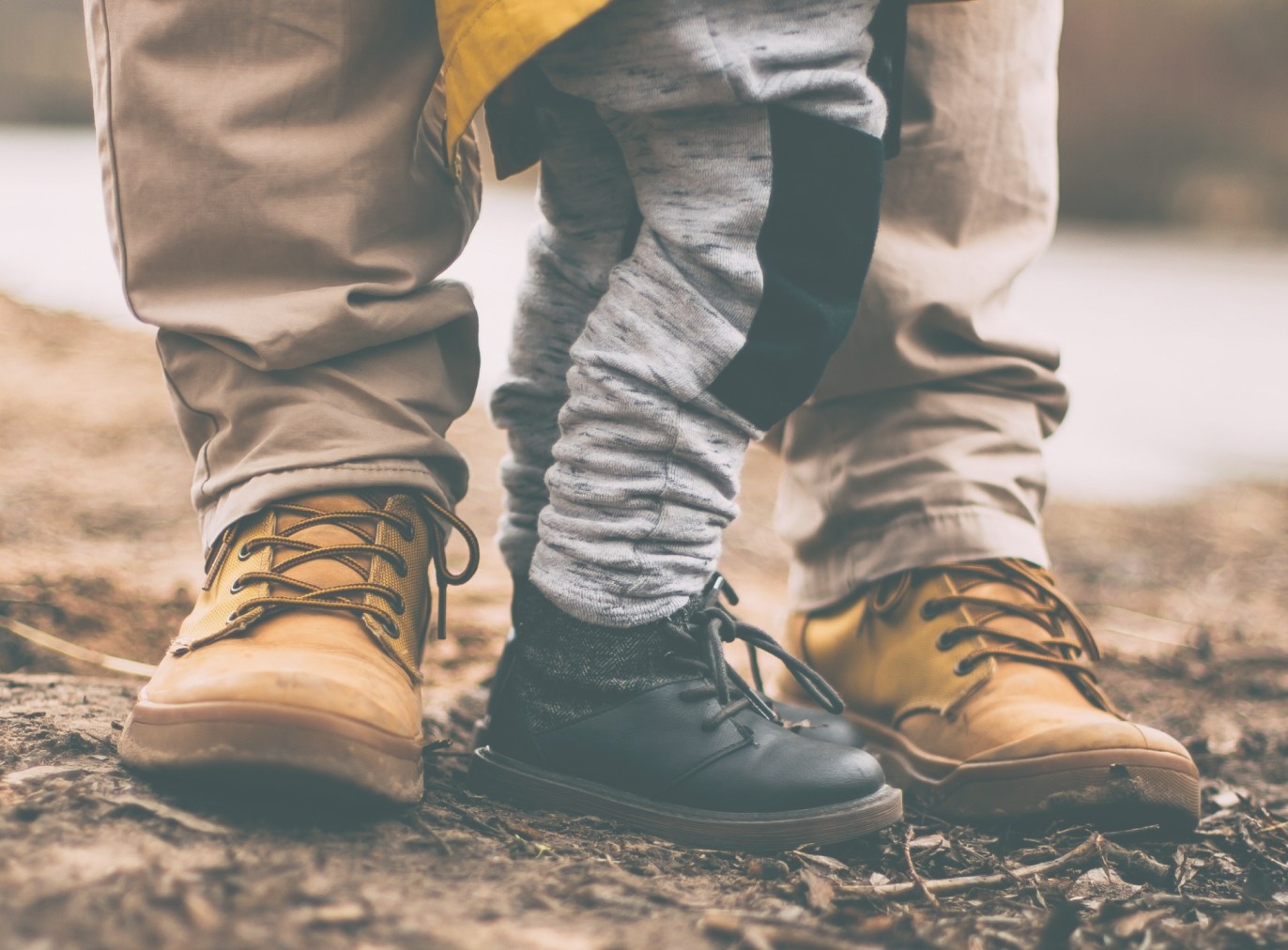 What Does It Mean To Have Legal Guardianship?
When a child's parents are physically or mentally unable to make decisions for their child, the court can appoint a guardian. A guardianship legally allows someone who is not a child's parent to step in. For example, the guardian can make decisions regarding a child's personal care, finances, education, and medical treatment.
Is Guardianship the Same as Adoption?
No, they are not the same. Guardianship and adoption differ in a few key ways:
Guardianship
Parents retain their parental rights (such as asking for reasonable contact or visitation)
The court can end the guardianship
Guardians are supervised by the court
Adoption
The birth parents' rights are permanently terminated
The adoptive parents are considered the real parents for all legal purposes
An adopted child inherits from their adoptive parents (just like a birth child would)
Adoptive families are not supervised by the court
Understanding the Terminology
Here are some of the common terms regarding guardianship:
Guardian
A guardian is a person appointed by the court who is authorized to make personal and/or financial decisions on behalf of a minor.
Guardianship of the Estate
This is where a guardian is appointed to manage a child's financial assets, such as an inheritance.
Guardianship of the Person
This is where a guardian is appointed to see to the personal care of a child (providing food, clothing, shelter, safety, medical and dental care, education, and taking care of any special needs).
Minor
A minor is a person under age 18.
Practice Areas
Schedule a Consultation
When you need a San Diego estate planning attorney to help you put everything in order, Brierton, Jones & Jones, LLP is here for you.
Meet the Attorneys on Your Side
Marked by Integrity
Over 30 years of practice in San Diego County and a reputation for professional excellence.
Driven By Excellence
Award-winning attorneys who resolve even the most complicated issues and cases.
Unmatched Expertise
One of the few San Diego firms that focuses exclusively on trust and estate matters.
Creative Problem Solving
A team that thinks outside the box to find the best solution to your problem.
Time-Tested
Our clients and their families return to us generation after generation.
Community Oriented
Our attorneys are actively involved in the local community and have been for over 30 years.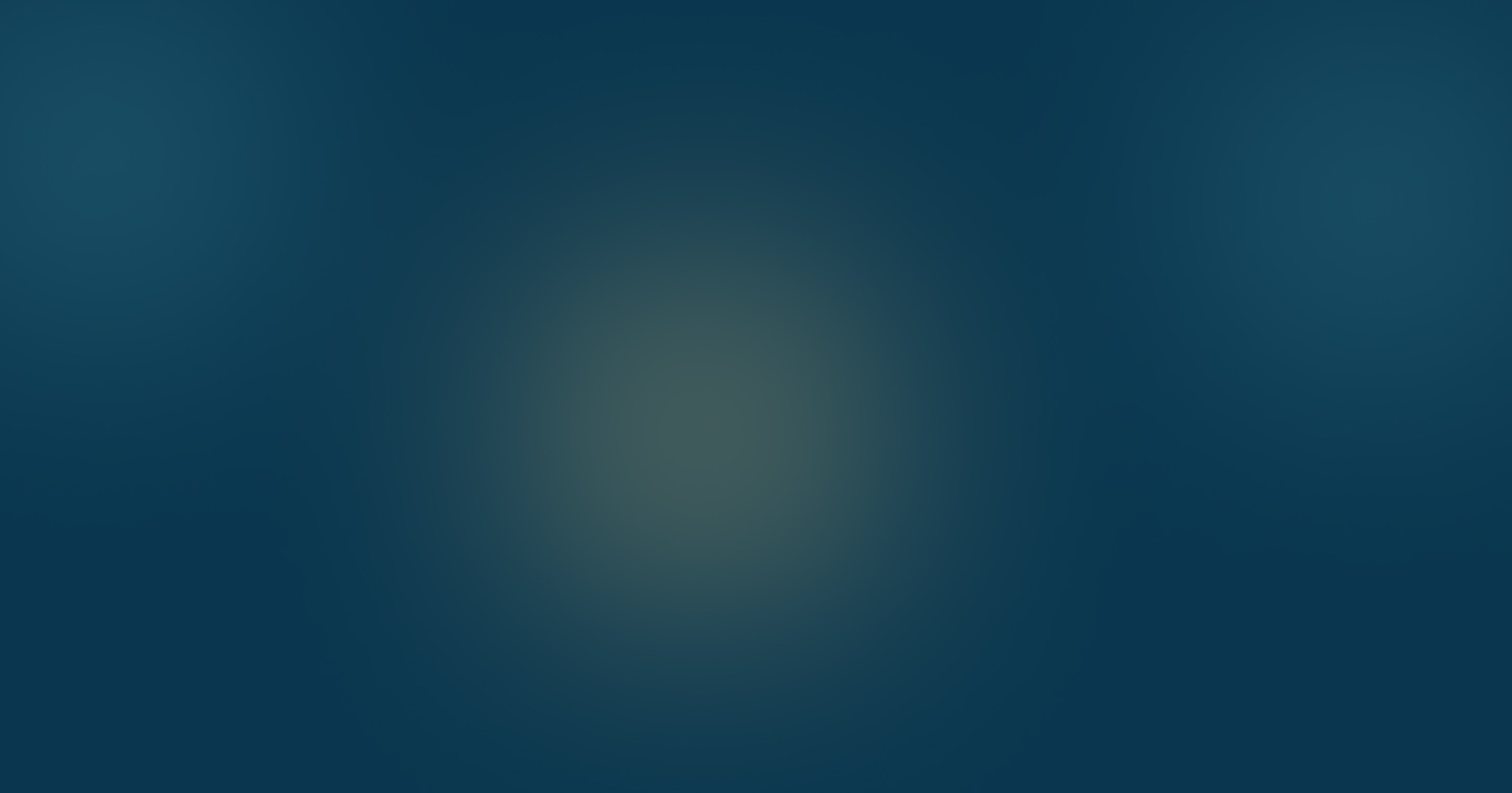 Excellent in all categories!!

Let Us Represent You
If you're seeking to be appointed as a child's guardian or need help managing their estate, our San Diego guardianship lawyers can help and answer all your questions. Contact us today.