WHO WE ARE
About Our Firm
Brierton, Jones & Jones, LLP has provided San Diego County families with practical legal insights, attentive service, and compassion for over 30 years. We're one of the few firms in the county that focuses exclusively on trusts and estates, which means you benefit from our expertise and decades of experience.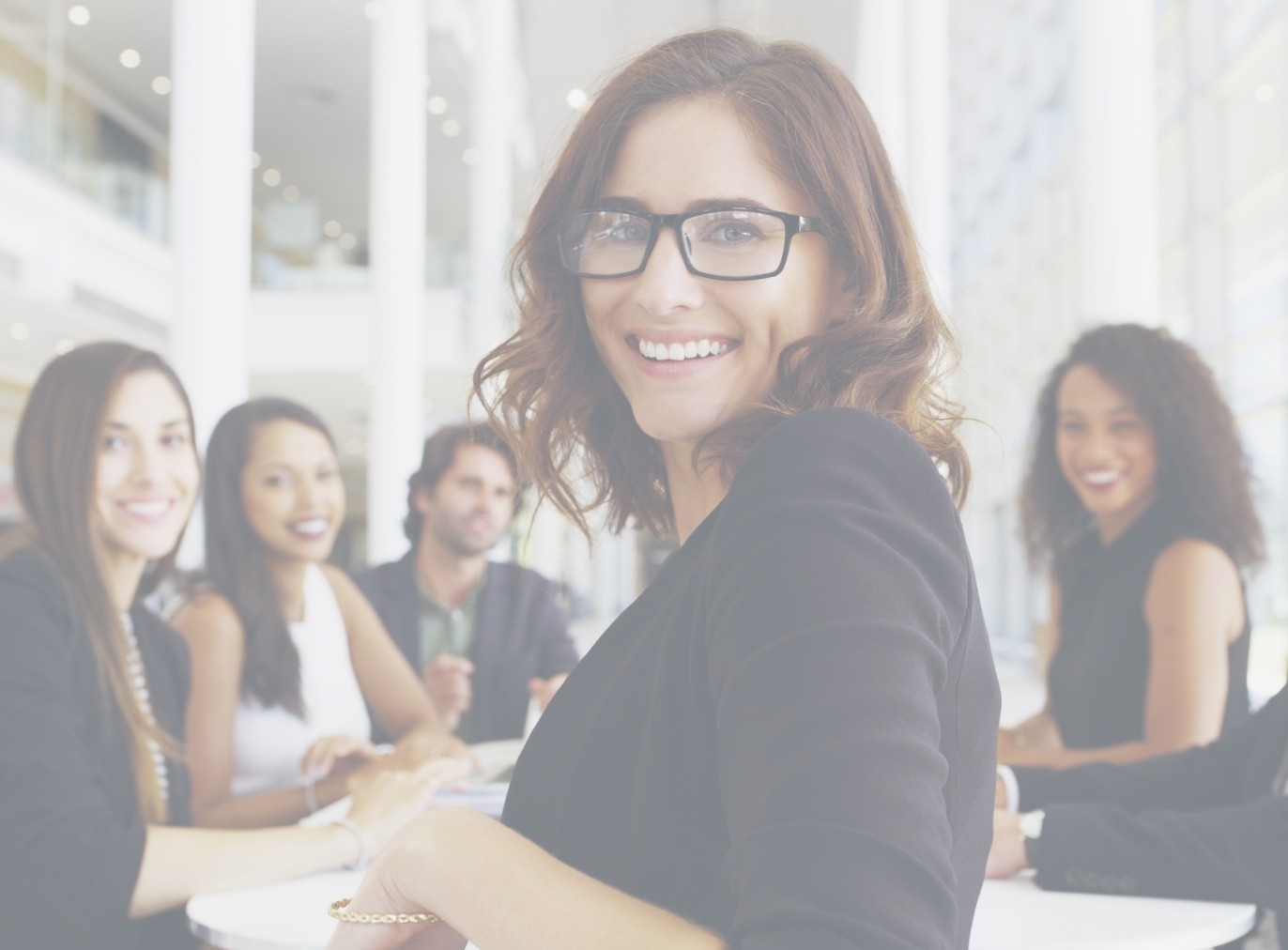 Top Rated Lawyers
When you hire an attorney at Brierton, Jones & Jones, LLP, you're getting one of the Top Rated Lawyers in the U.S. AV Preeminent®
An elite group of attorneys who have been rated highly by their peers as having Very High Ethical Standards and an A grade (4.5 or higher)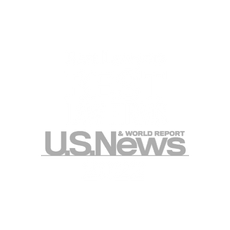 Best Law Firm of 2022
Ranked by U.S. News & World Report as the best law firm in San Diego for Trust and Estate Law and Trust and Estate Litigation
Brierton, Jones & Jones, LLP is a proud member of PASD, San Diego's bar association for attorneys specializing in probate.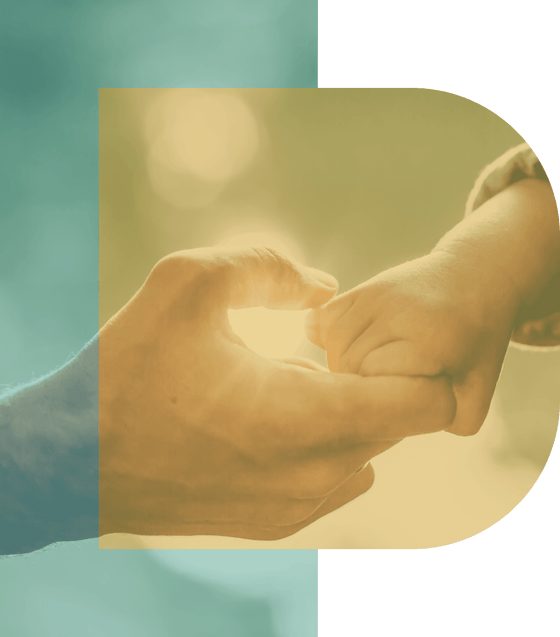 Our Philosophy
One of the greatest compliments on our work is client referrals, including that many of our clients return to us generation after generation. We support you by helping secure your future and are there to help you through difficulties that require a legal hand. Our services are always provided with the utmost integrity and discretion.
Marked by Integrity
Over 30 years of practice in San Diego County and a reputation for professional excellence.
Driven By Excellence
Award-winning attorneys who resolve even the most complicated issues and cases.
Unmatched Expertise
One of the few San Diego firms that focuses exclusively on trust and estate matters.
Creative Problem Solving
A team that thinks outside the box to find the best solution to your problem.
Time-Tested
Our clients and their families return to us generation after generation.
Community Oriented
Our attorneys are actively involved in the local community and have been for over 30 years.
Meet the Attorneys on Your Side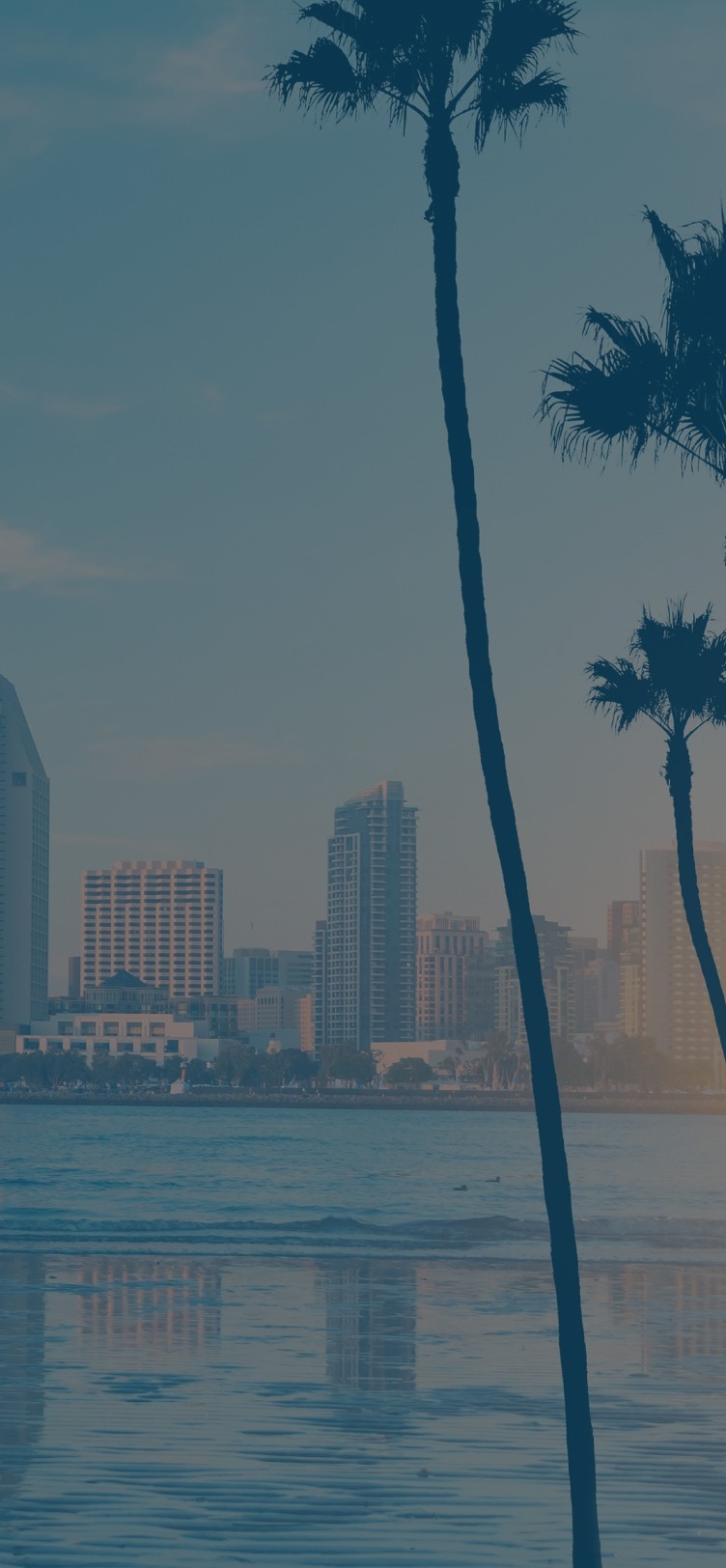 Join the Team at Brierton, Jones & Jones, LLP
If you're a San Diego law professional who cares as much as we do about helping clients plan for their future and meet the challenges life can sometimes bring, we want to hear from you.
Explore Openings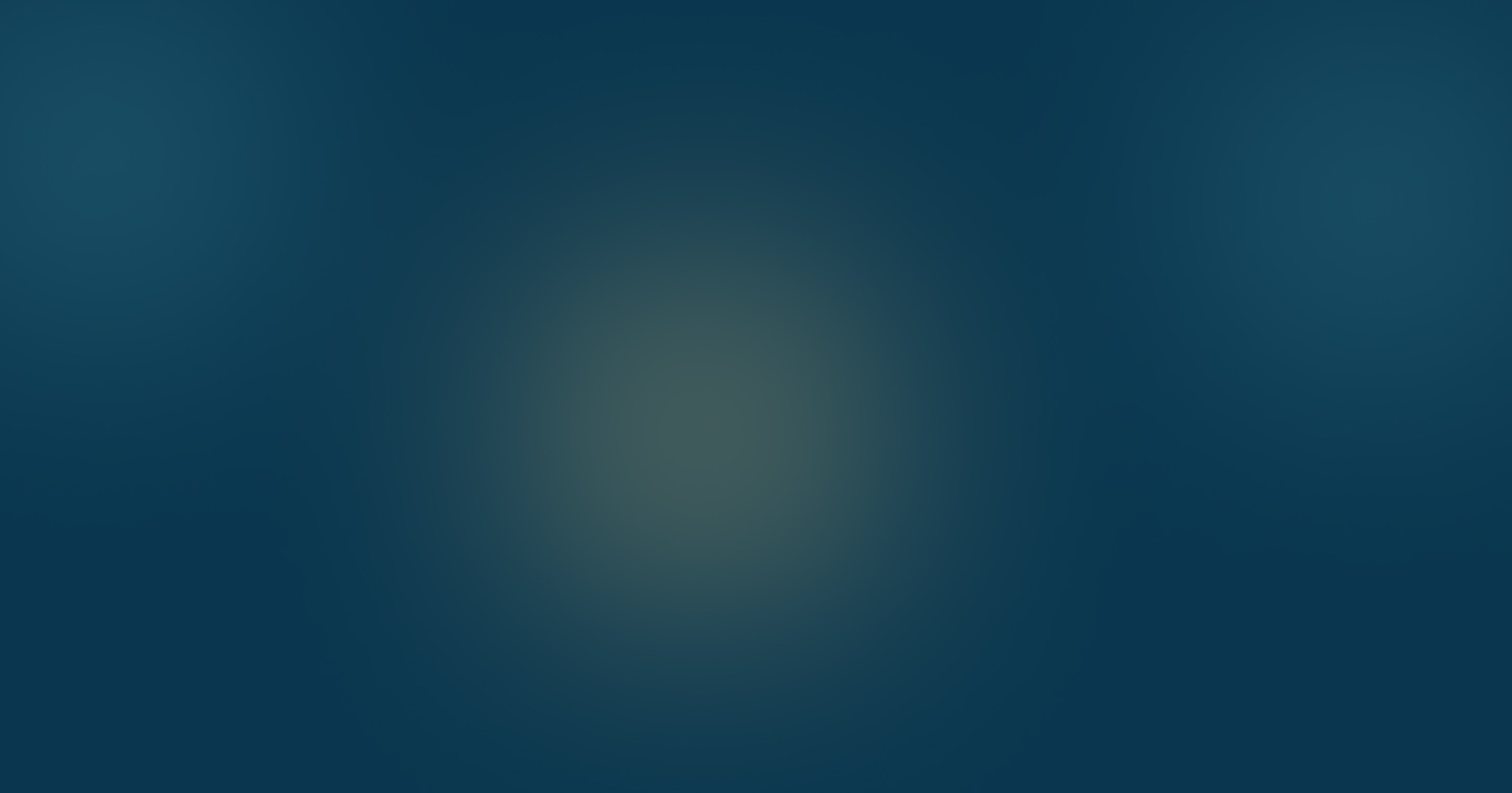 Excellent in all categories!!

Let Us Represent You
When you need a probate, trust, and estate attorney who will listen, offer solutions, and help you solve your problem, Brierton, Jones & Jones, LLP is here for you.