SECURE THEIR FUTURE
San Diego Special Needs Trust Lawyers
If you are the parent of a child with a disability, careful estate planning is critical to ensure they will be taken care of after you pass away. A special needs trust is a critical component of that plan.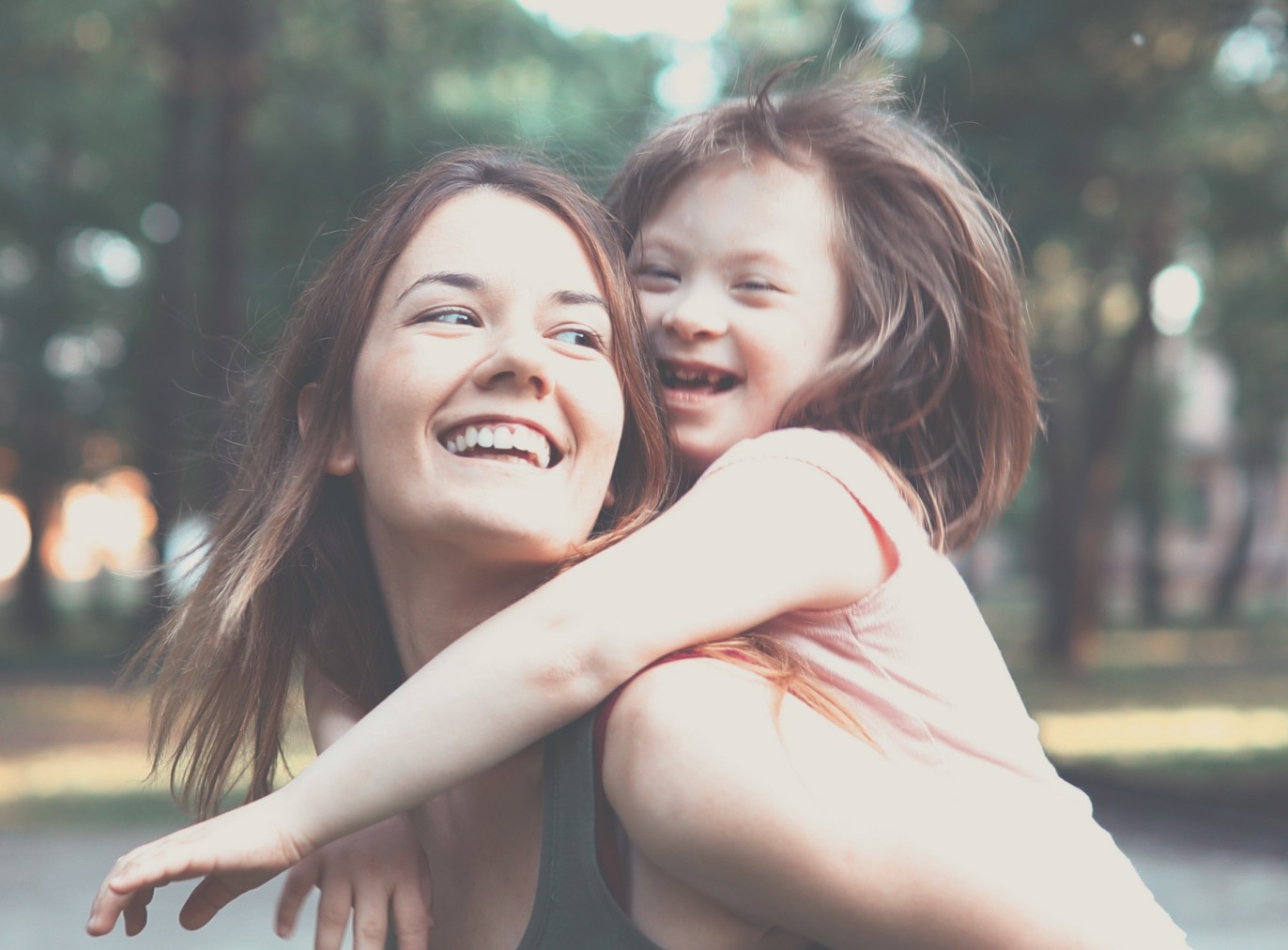 What Is a Special Needs Trust?
A special needs trust is similar to other types of trusts—it sets aside assets for a beneficiary and puts them in the control of a trustee. It also allows a disabled adult to continue receiving government benefits (such as SSI and Medi-Cal), even if the value of the assets in the trust would otherwise disqualify them.
When Is a Special Needs Trust the Right Choice?
Special needs trusts are ideally suited for disabled individuals, as they are designed to ensure that such individuals continue to have access to the ongoing resources they need and are also able to benefit from the additional financial support that will enhance their quality of life.
Understanding the Terminology
If you are considering consulting with a special needs trust lawyer to discuss your situation, the following are some of the common terms to familiarize yourself with:
First-Party Special Needs Trust
This type of special needs trust is funded by property owned by the beneficiary or to which the beneficiary is legally entitled (such as assets from a court judgment or settlement).
Pooled Special Needs Trust
This type of special needs trust is established and maintained by a non-profit organization. The assets of many beneficiaries are combined or "pooled" and invested together.
Third-Party Special Needs Trust
This type of special needs trust is funded by property owned by someone other than the beneficiary, such as property owned by family members.
Practice Areas
Schedule a Consultation
When you need a San Diego estate planning attorney to help you put everything in order, Brierton, Jones & Jones, LLP is here for you.
Meet the Attorneys on Your Side
Marked by Integrity
Over 30 years of practice in San Diego County and a reputation for professional excellence.
Driven By Excellence
Award-winning attorneys who resolve even the most complicated issues and cases.
Unmatched Expertise
One of the few San Diego firms that focuses exclusively on trust and estate matters.
Creative Problem Solving
A team that thinks outside the box to find the best solution to your problem.
Time-Tested
Our clients and their families return to us generation after generation.
Community Oriented
Our attorneys are actively involved in the local community and have been for over 30 years.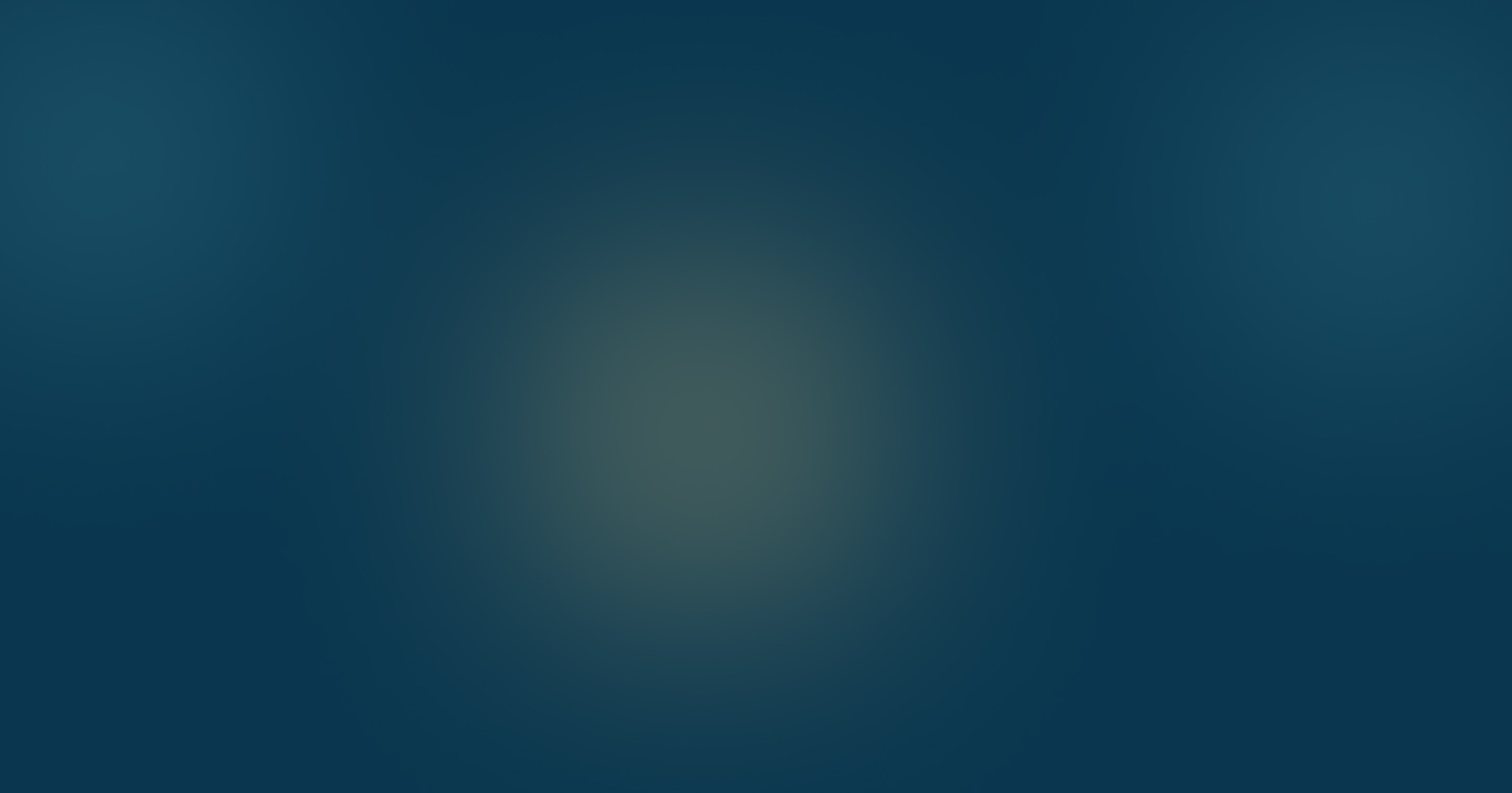 Excellent in all categories!!

Let Us Represent You
If you think this type of trust might be right for your family, our San Diego special needs trust lawyers can guide you and answer all your questions. Contact us today.