RESOLVE THE CONFLICT
San Diego Trust Litigation Lawyer
Trust and estate cases are often legally complex and uniquely emotional. As a result, informal discussions can quickly break down, and sometimes people will try to take advantage of the situation. At Brierton, Jones & Jones, LLP, we have handled these types of cases for decades and have a broad range of expertise in trust and estate litigation.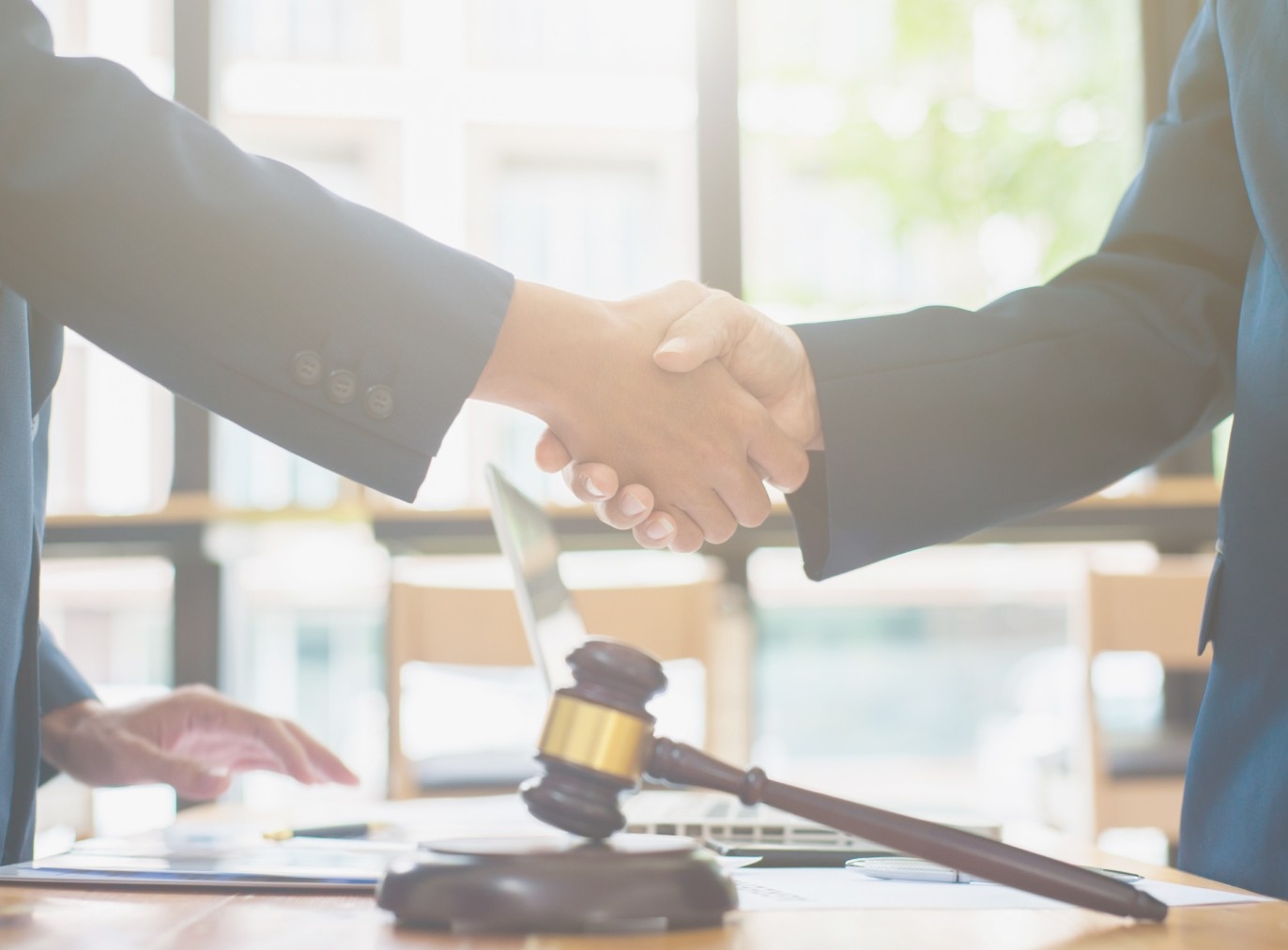 When Is It Wise To Hire a Trust Litigation Lawyer?
A trust is when a third party (called a 'trustee') is given the legal right to hold and manage your assets after you pass away.
It's best to seek help from an experienced trust and estate litigation attorney when:
A trust is being contested
A trustee is not fulfilling their legal obligations (a breach of their fiduciary duty)
The accountings are being contested
A creditor's claim has been rejected
There are disputes over a conservatorship or guardianship
There are claims of undue influence, lack of capacity, or elder abuse
Understanding the Terminology
If you're considering getting legal help from a trust litigation lawyer, here are some of the common terms to familiarize yourself with:
Trust
A trust is a written instrument that creates a legal entity that holds assets for beneficiaries and sets forth a trustee to manage such assets, the powers of the trustee, and the rights of the beneficiaries. A trust takes effect during the lifetime of the creator of a trust and is intended to avoid probate for any assets that are titled in the name of the trust or payable thereto. The existence of a trust must be revealed to beneficiaries and heirs when the terms become irrevocable. The terms usually become irrevocable when the creator of the trust dies.
Trustor
This is the person or entity that created the trust. A trustor may also be referred to as a settlor or grantor.
Trustee
A trustee is the person or entity that holds the trust property. They're responsible for managing the trust for the beneficiary according to the terms of the trust.
Fiduciary
A fiduciary is a person or entity that has a legal obligation to manage property on behalf of someone else. A fiduciary is held to a high standard of conduct and must carry out specific fiduciary duties.
Beneficiary
A beneficiary is the person or entity for whose benefit the trust was created.
Fiduciary Duties
This refers to the duty or obligation to act in the best interests of the beneficiary or heir.
Breach
A breach is when a fiduciary fails to fulfill their fiduciary duties.
Administration
This refers to the process of managing the estate.
Petition
A petition is a formal written request to the court asking for a specific court order.
Will Contest
This refers to when an interested party disputes the validity of a will.
Practice Areas
Schedule a Consultation
When you need a San Diego estate planning attorney to help you put everything in order, Brierton, Jones & Jones, LLP is here for you.
Meet the Attorneys on Your Side
Marked by Integrity
Over 30 years of practice in San Diego County and a reputation for professional excellence.
Driven By Excellence
Award-winning attorneys who resolve even the most complicated issues and cases.
Unmatched Expertise
One of the few San Diego firms that focuses exclusively on trust and estate matters.
Creative Problem Solving
A team that thinks outside the box to find the best solution to your problem.
Time-Tested
Our clients and their families return to us generation after generation.
Community Oriented
Our attorneys are actively involved in the local community and have been for over 30 years.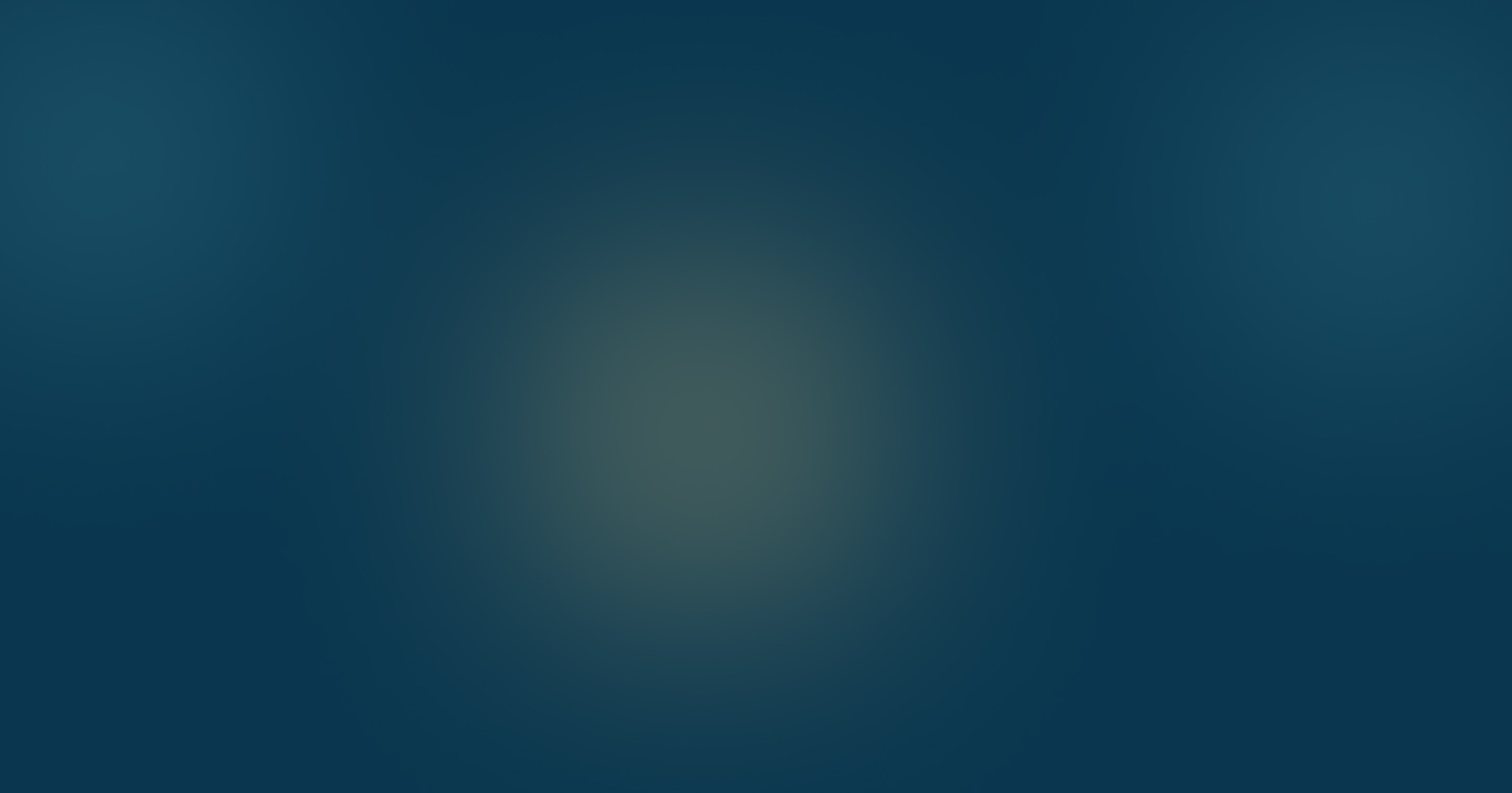 Excellent in all categories!!

Let Us Represent You
If litigation is necessary to resolve your case, it's important not to delay. Our team of trust litigation lawyers in San Diego can help and answer all your questions.