Our Practice Areas
Brierton, Jones & Jones attorneys hold expertise in a wide range of practice areas. We can help you with the journey you're on and the goals you have in mind. Top Rated Lawyers
When you hire an attorney at Brierton, Jones & Jones, LLP, you're getting one of the Top Rated Lawyers in the U.S. AV Preeminent®
An elite group of attorneys who have been rated highly by their peers as having Very High Ethical Standards and an A grade (4.5 or higher)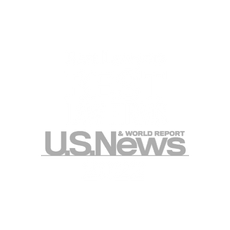 Best Law Firm of 2022
Ranked by U.S. News & World Report as the best law firm in San Diego for Trust and Estate Law and Trust and Estate Litigation
Brierton, Jones & Jones, LLP is a proud member of PASD, San Diego's bar association for attorneys specializing in probate.
Let Us Represent You
When you need a probate, trust, and estate attorney who will listen, offer solutions, and help you solve your problem, Brierton, Jones & Jones, LLP is here for you.