SECURE YOUR LEGACY
Del Mar Trust Administration Lawyer
Administering a trust is an important responsibility, but you don't have to do it alone. Whether you need assistance with asset management, settling debts, or maintaining compliance, the Brierton, Jones & Jones, LLP legal team can help.
We offer 30 years of experience in trust administration and proudly serve the community of Del Mar with commitment, compassion, and respect.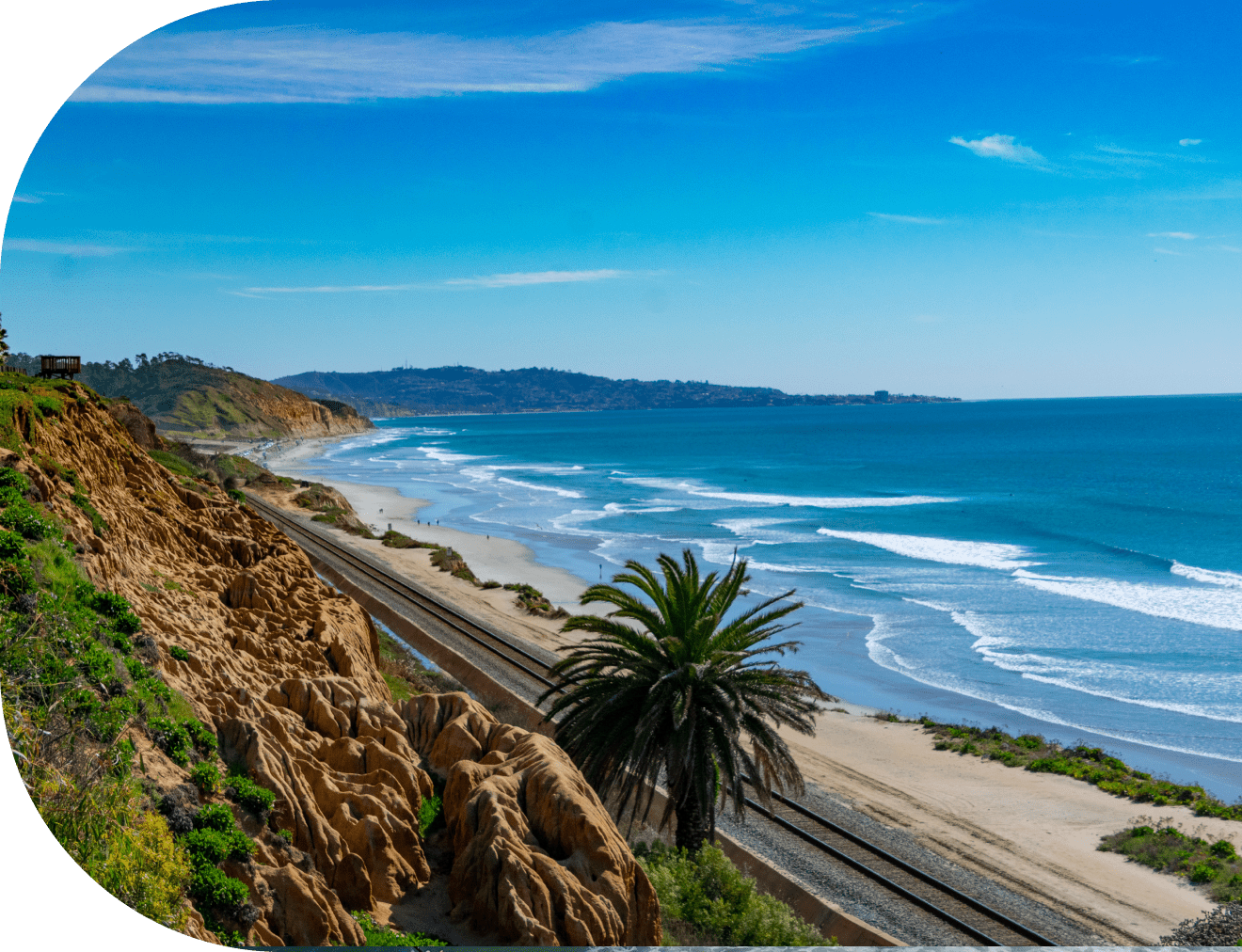 Why You Need a Trust Administration Lawyer
If 30 years of experience have shown us anything, it's that trust cases can be legally and emotionally overwhelming—especially when placed in the wrong hands.
That's why Del Mar has relied on our legal team for over 30 years.
We simplify intricate trust administration cases with a personalized approach, upholding your wishes and protecting your loved ones' interests. With us, your trust administration case is in reliable and caring hands—a commitment we've upheld for over three decades.
Put Your Trust in the Right Hands
Successful trust administration requires experience, empathy, and expertise. That's precisely how we handle every step of your case, from asset inventory and distribution to accounting, tax payment, and resolution.
Assurance and Peace of Mind – Always
Trustees are often surprised to learn they can face financial accountability for unintentional errors. Our approach ensures swift case resolution, free from costly mistakes, granting you and your family total peace of mind.