SECURE YOUR LEGACY
Encinitas Trust Litigation Lawyer
Struggling to resolve a complicated trust issue? The legal team at Brierton, Jones & Jones, LLP is here to assist. With over 30 years of experience in trust litigation, our trust litigation lawyers remain committed to serving the Encinitas community with competence, compassion, and respect. Let us help you find a swift resolution for your trust-related challenges.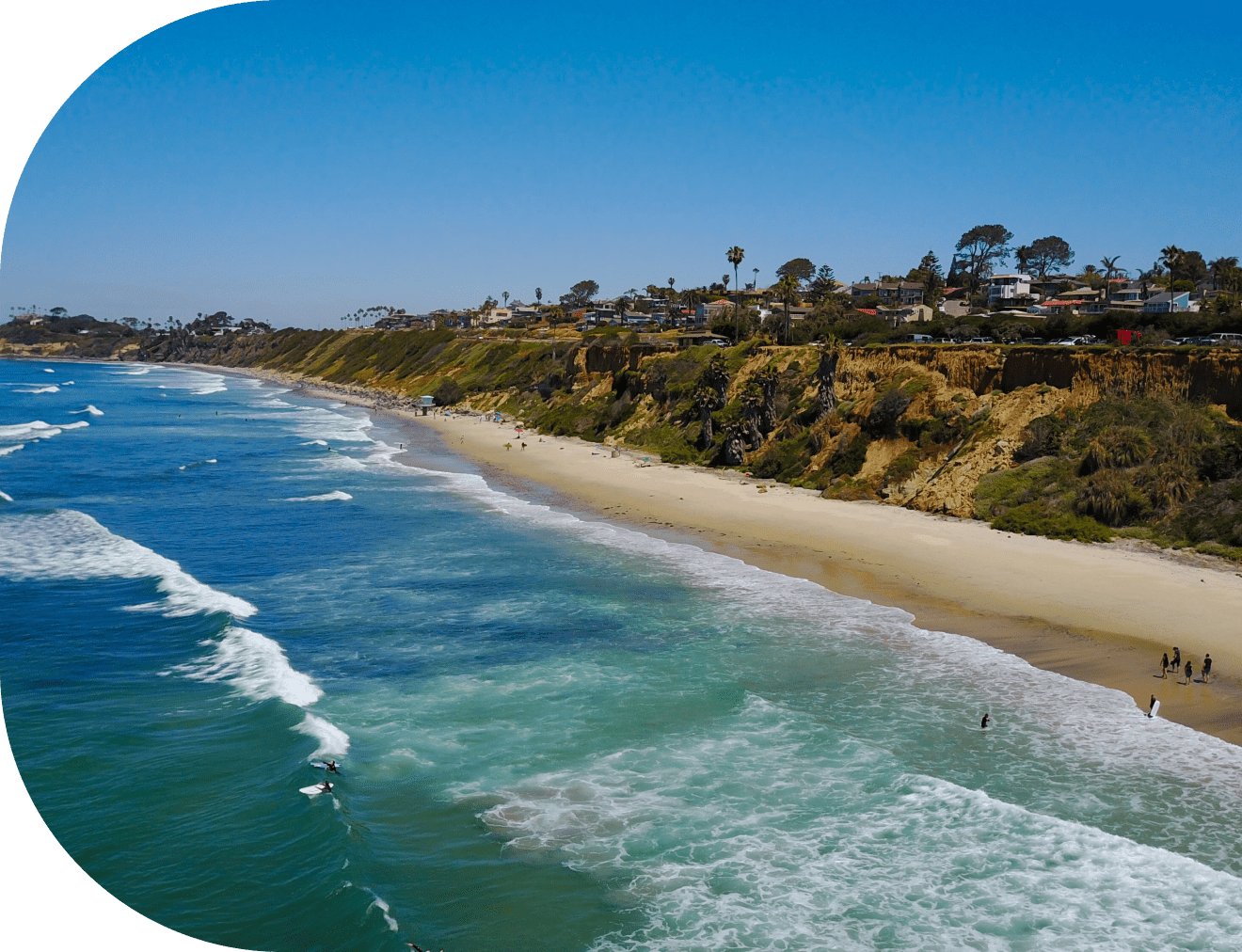 We Make Trust Disputes Disappear
Trust cases frequently involve significant assets and complicated family dynamics, making disputes emotionally charged, legally intricate, and needlessly unpleasant.
We know because we have over 30 years of experience as Encinitas' leading trust litigation team.
Lean on our team for support and reassurance. We protect our clients' interests and work tirelessly towards a just resolution.
How Can a Trust Litigation Attorney Help You?
We specialize in interpreting intricate trust documents, resolving beneficiary conflicts, addressing breach of fiduciary issues, and ensuring trusts are properly administered. How can we help?
Contact Us When You Need a Resolution
Need help resolving disputes related to trust validation, asset mismanagement, breach of fiduciary duty, or conflicts over distribution? Call us today. Our legal team is here to assist.