TAX ADVICE
San Diego Property Tax Attorney
Transferring property by selling or gifting it to someone can have major tax implications, especially when it's done between a parent and child. Our tax attorneys can advise you on the best course of action for transferring property so you can avoid tax pitfalls.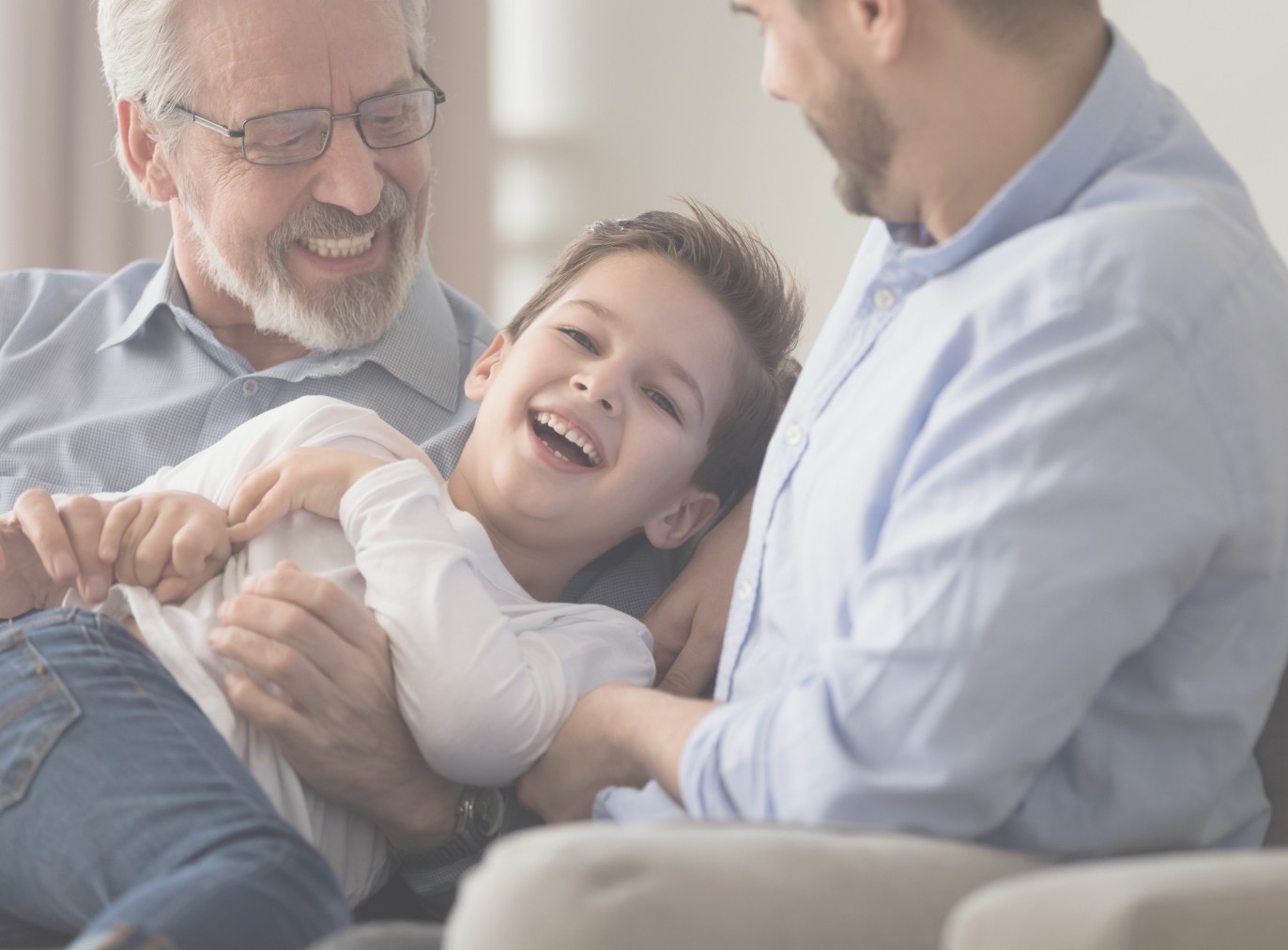 How We Help You With Property Transfers
Our tax and legal advice is comprehensive and includes even the more personal aspects of property transfers, such as planning for the transferor's financial needs and the responsibilities of the transferee. We'll counsel you on the change in ownership rules and applicable exclusions from reassessment.
Understanding the Terminology
If you're considering getting legal help from a property tax attorney, here are some of the common terms to familiarize yourself with:
Property Deed
A property deed is a legal document that proves who owns the property. When there's a transfer of ownership, the deed is the document used to officially complete the transaction.
Property
In legal terms, property refers to land (including unimproved land) and anything that's permanently attached to it, such as a home or other structures.
Title
Refers to someone's legal ownership of property. For example, a property owner may be referred to as "holding title" to the property, meaning they own it and can legally use it as they wish. Although title is suppported by a deed, the term itself refers to ownership and not a physical document.
Practice Areas
Schedule a Consultation
When you need a San Diego estate planning attorney to help you put everything in order, Brierton, Jones & Jones, LLP is here for you.
Meet the Attorneys on Your Side
Marked by Integrity
Over 30 years of practice in San Diego County and a reputation for professional excellence.
Driven By Excellence
Award-winning attorneys who resolve even the most complicated issues and cases.
Unmatched Expertise
One of the few San Diego firms that focuses exclusively on trust and estate matters.
Creative Problem Solving
A team that thinks outside the box to find the best solution to your problem.
Time-Tested
Our clients and their families return to us generation after generation.
Community Oriented
Our attorneys are actively involved in the local community and have been for over 30 years.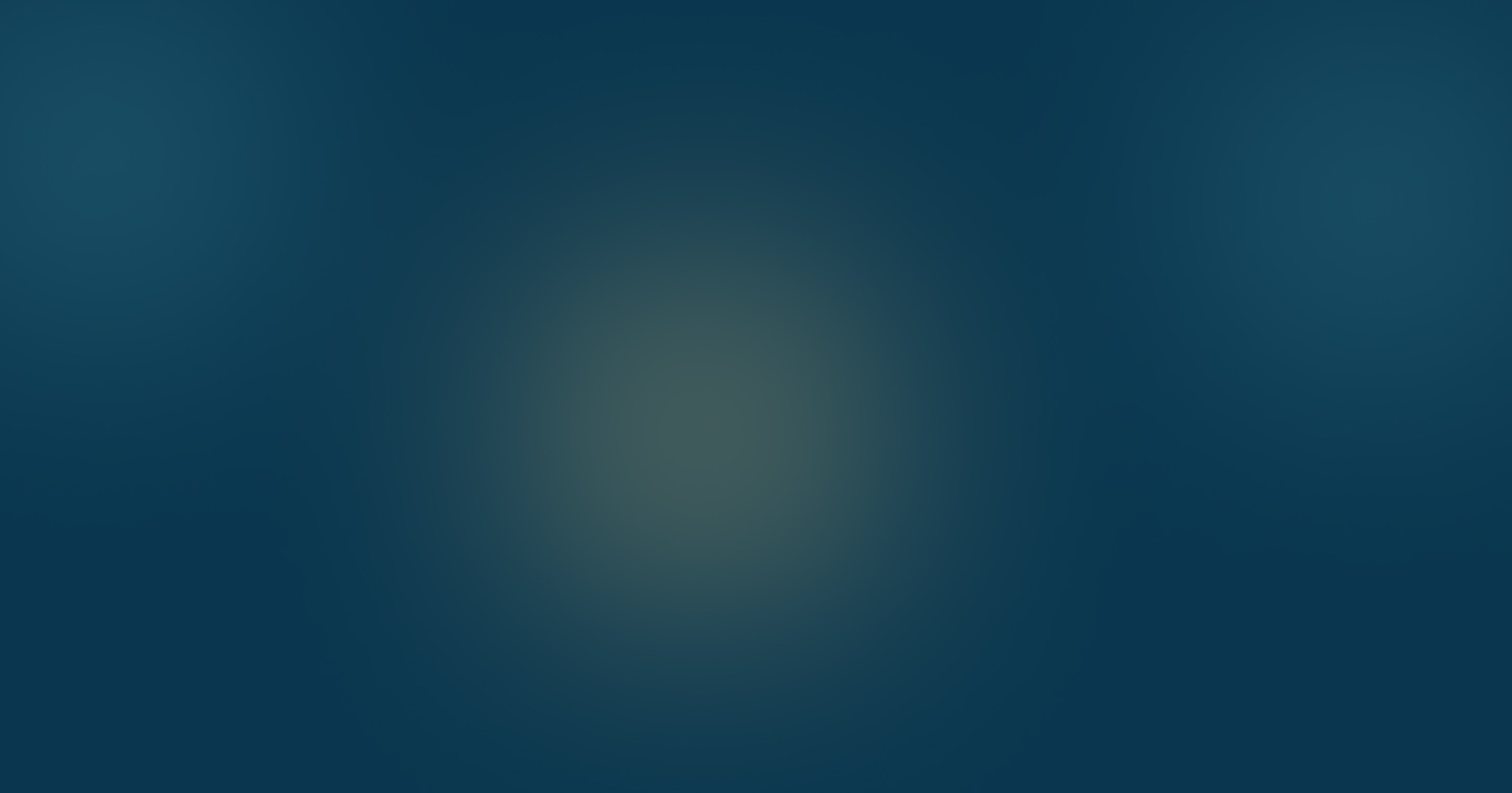 Excellent in all categories!!

Let Us Represent You
Meet with one of our San Diego property tax attorneys if you have questions or want more information.